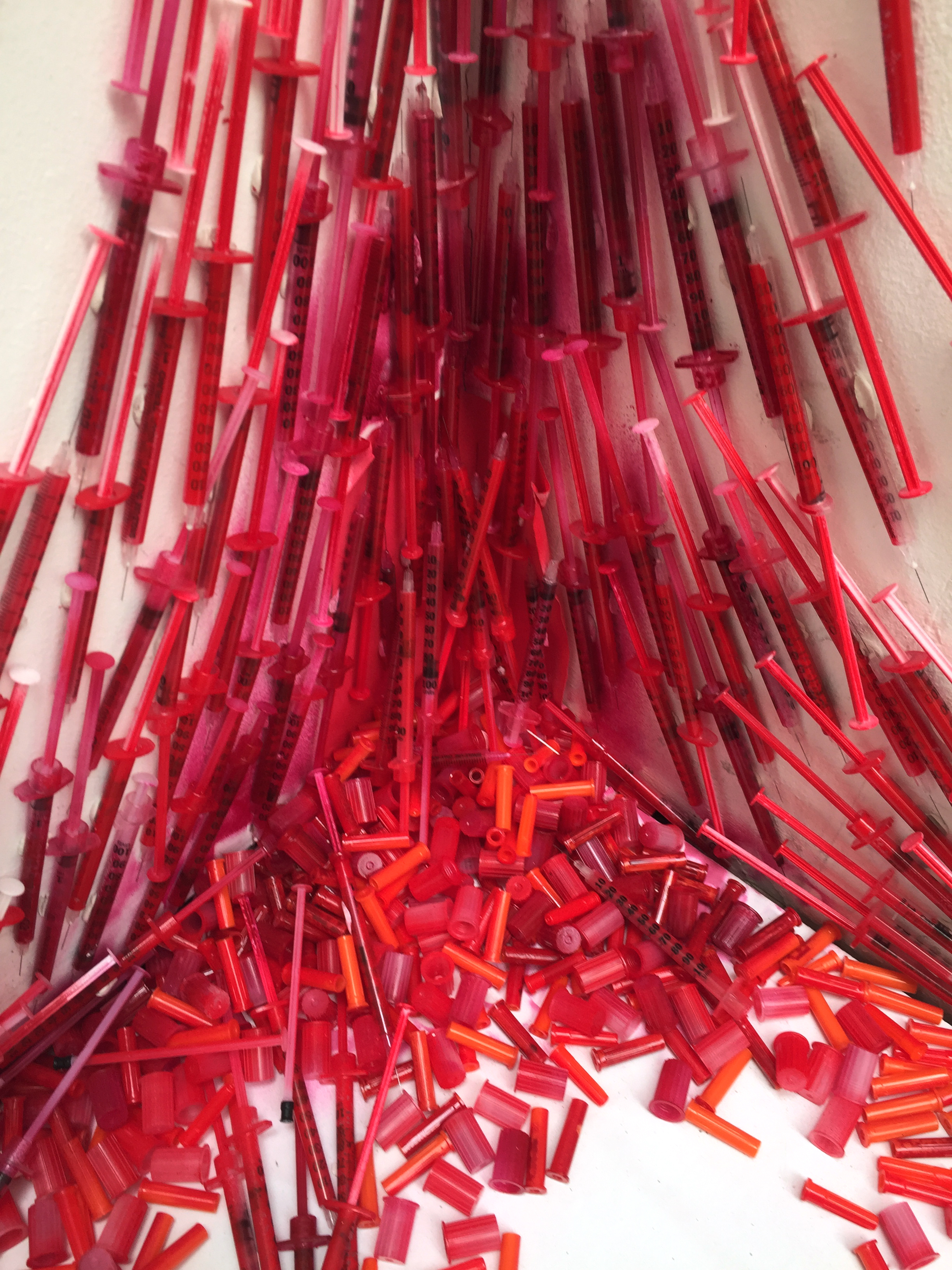 Molar
Syringe installation
Last year I got my impacted wisdom tooth extracted twice.
At first, I raised my hand to let the dentist know that the aesthetic doesn't work really well, so she injected my gum more.
In the second time, I did the same, she noticed that as well and should give me more of the medicine but she just continue digging my tooth up.
It hurts a whole awful lot.